Complete payment integration
Revolutionize your POS system by integrating with Paygle and better link to your customers with the real-time features available with Paygle Connect.
Send invoices and receipts seamlessly to the Paygle App or to your current business App with Paygle Connect, removing the need for paper and email receipts and invoices.
Save money and time for both your business and your customers, whilst also saving the planet one receipt at a time.
The Paygle POS integrations solutions automate the creation of payment processes between accounting systems, aggregators and buy now pay later solutions.
Our systems allow your business to generate seamless customer payments for both payment aggregators and buy now pay later providers.
Paygle can generate invoices and more importantly seamlessly reconcile your bulk payments before delivering the information back into your accounting software.
With Paygle you have the flexibility to choose the payment providers that suit you without being driven by your accounting software.
Speak to us to find out more about the value we can unlock in your business.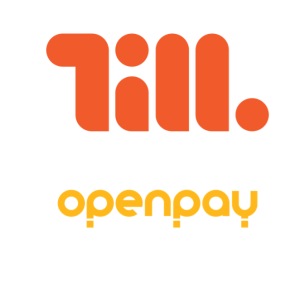 If you are interested in Paygle and would like to find out how Paygle can help you with your Point of Sale solutions, give us a call: