Automated
Matching controls
Once collected, Paygle's matching engine uses machine learning, automatically adjusting to process and align your disparate data points.
The Paygle Connect solution has been created to seamlessly integrate into any system, so that accounting becomes easier and the burden of 'receipt and invoice' collection is removed making the data journey less administrative and more efficient. Your accounts process is easier, more accurate and timely. Paygle match cut out repetition and saves your business money.
Paygle Match enables your business to view all collected documents matched to your accounting data an or third party data.  
You can review the Paygle chase program in action and verfiy document extraction results with incrementing confidence scores
Any unmatched items are flagged to a user to match to your accounting or card data with a click of a button.  If an item is questionable Paygle will also highlight it for you to investigate
As everything is matched, Paygle automatically prepares it for you configured delivery to the end points of your choosing to keep everything on track.
Every match made is fully auditable so that you have complete piece of mind each step of the way.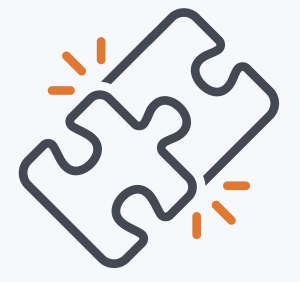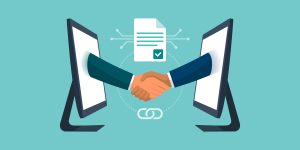 Direct Connection
Paygle retrieves data and documentation from your key supplier or customer systems to guarantee a timely receipt and accuracy of data extraction
Paygle's advanced technology also gives the ability to set and update additional expense entry data fields, once the eReceipt has been sent and matched to a credit card charge.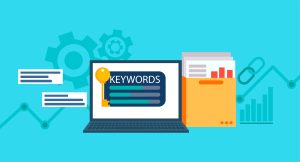 Intelligent Extraction
To identify and retrieve required information from documents. Paygle learns sender information on the fly to use a proven extraction method tailored to the document configuration of each third party. Our software continually learns and adapts to change on a granular level.
Additionally, Paygle can facilitate the pass-through of Tracking Category data, ensuring that bills that are sent can be tracked how you need.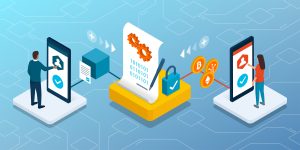 Configurable matching approval 
Paygle uses several standardised items to confidently match documentation to your accounting and financial data. What's right for you? When does Paygle invite your input to verify? We give you the power to determine what's right for your business and set your confidence score.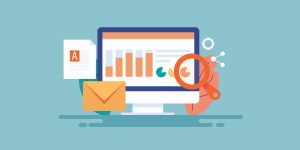 Learned Matching

  
Every time you are asked to review and confirm a match, Paygle's powerful matching algorithms update to reflect an increased confidence in a particular relationship.  Over time Paygle asks you to verify things less and less as the configured matching exceptions continually reduce. 
"

We are

 delighted with 

Paygle

working together with our Accounting System.

It has

 increased our 

efficiency, cutting down our processing time by over half, helping free up valuable resources and 

enabling our finance team to focus on other more important matters"  
CFO – Nous Group
If you are interested in Paygle and would like to find out how Paygle can help you with your Finanical processing solutions, give us a call: