Paygle has been built to learn the relationships between your unique data points and the basic information on bank and card statements.  You benefit from an extensive library of Supplier and Customer statement and merchant names that allows Paygle to instantly know who a payment or receipt related to. Paygle uses standard card data and enhanced data to compare your invoice and remittance data.  With Paygle your monthly reconciliation is reduced to minutes as you're guided to the transactions that aren't adding up automatically.
Card Statements
 Easy connection to all the major players from the Bank Cards to Virtual cards or even Buy now Pay Later products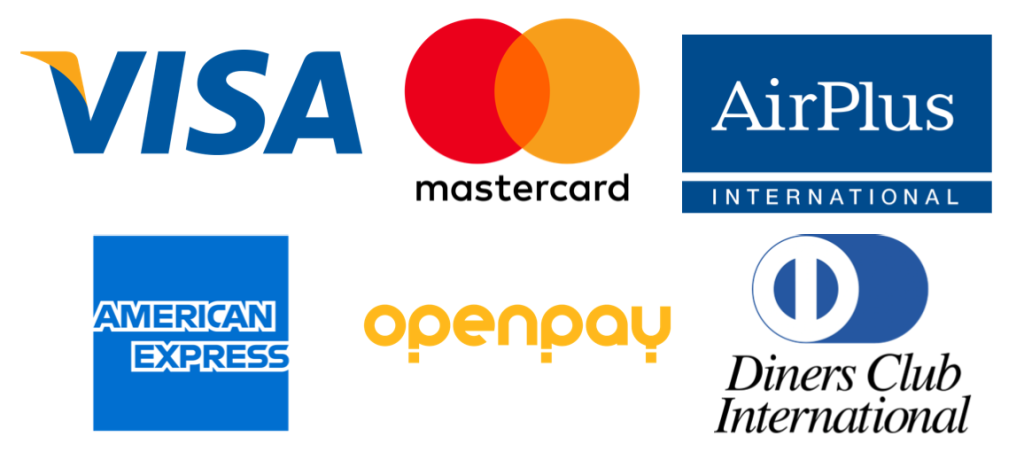 Bank Statements
That's not a problem for Paygle. We have connections with the Big 4 and all major Australasian banking providers.  An easy connection process with a regular feed of data straight from your bank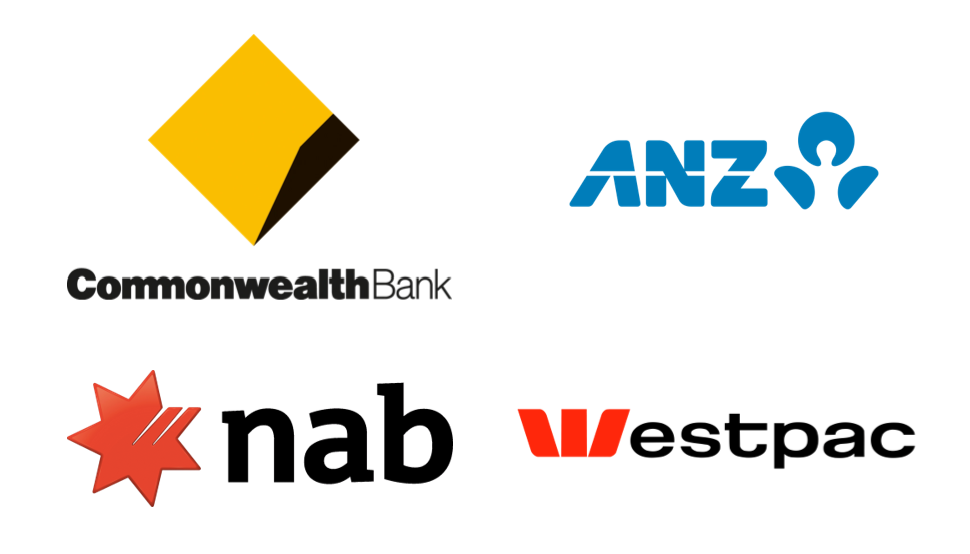 An easy user interface
With Paygle its easy.  All transactions, documents and data are easily visible batched by the cycle you need.  You have the power to change anything at the touch of a button.  Is a flight coded incorrectly by your TMC? Did a Supplier make a mistake on a document? 
Everything can be fixed with the click of a button within our intelligent UI.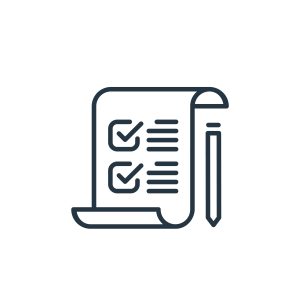 If you are interested in Paygle and would like to find out how Paygle can help you with your Accounting System solutions, give us a call: