Data Integration Services
Paygle
powered integration
Once your data has been collected, matched and reconciled , The Paygle engine transforms it into third party system formats for secure daily delivery.
Paygle successfully delivers millions of transactions for our customers.
Our connections provide a wide range of output value including the following:-
Accounting System Integrations
Paygle enables you to integrate into a variety of Accounting/ERP systems with ease. If your system is not listed with Paygle, please contact us and we'll work with your accounting software provider so that an integration can occur.
The Paygle system delivers multiple types of data into your finance system including:-
Fully customised coded invoice data
Original invoice documentation
Ledger data for payment and receipts clearing
Auto customer on-charge Invoice creation 
All original matched data is searchable right down to the individual item within our UI and any documentation is archive accessible within the Paygle platform free of charge.
Our integrations include...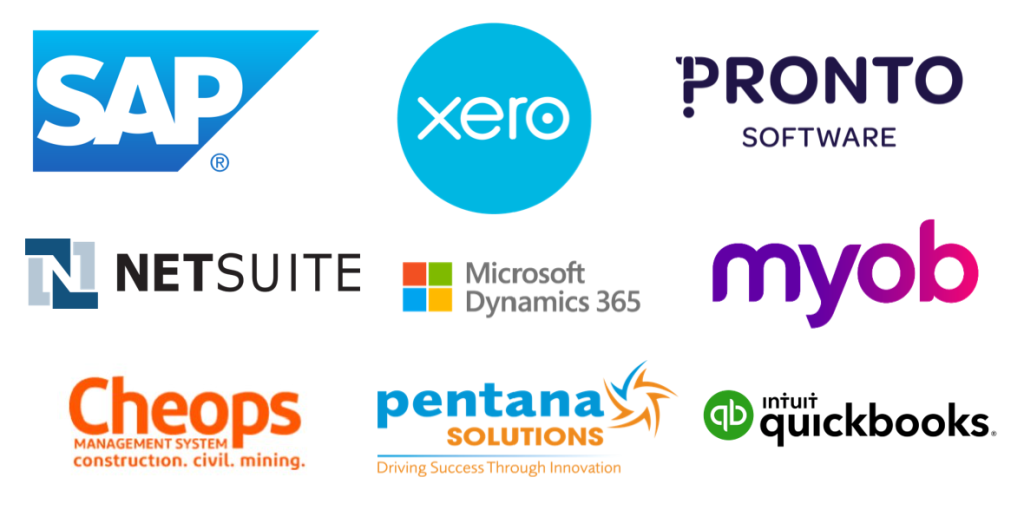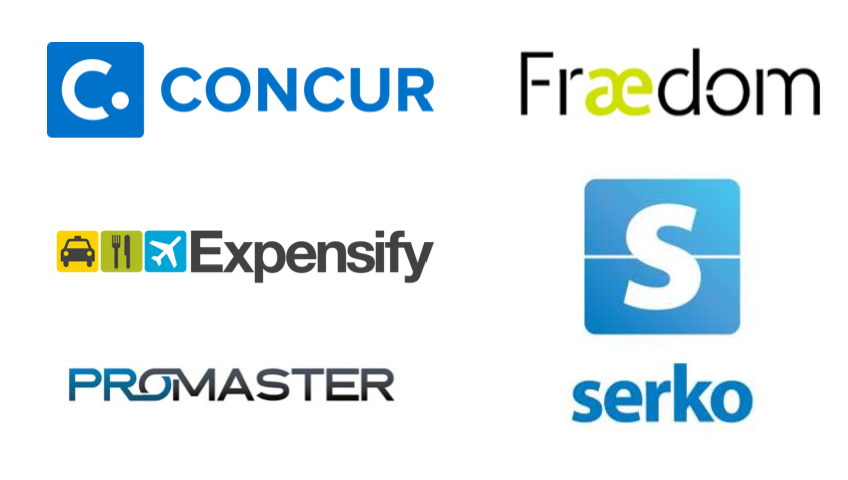 Expense System Integrations
Paygle Integrates into a variety of expense management systems with ease.  
Our solution can deliver reconciled coded T&E expense items into Individual users, Centralised users, card based users or company level users.
We make EMS user expense coding a thing of the past, removing often duplicate coding requirements for your team and allowing them to travel without worrying about the invoice collection.
Often your most senior staff have to waste time coding entries or the finance teams chase documents on their behalf.  With Paygle this is a thing of the past.
Fully Configured User Interface
Regardless of how or where we deliver Paygle gives you full visibility into everything that has been delivered to your Accounting systems.
Everything is timestamped and you are able to see the document and data sent each and everytime.  Should you ever want to change the coding prior to delivery, the Paygle interface lets your team adjust coding fields prior to delivery with any change auditable within our system.
With most Paygle transactions passing through touchless our UI allows you to query any historical item at the touch of a button.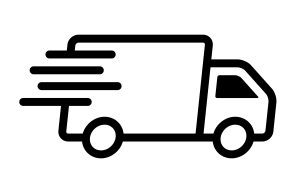 "If another Travel Company approached us and couldn't support the Paygle solution then I would probably not be interested in what they have to offer.  The ease of the file to upload and then to match up to the statement each month makes my job easier and more importantly it's a time saver. The productivity gains for processing our invoices through Paygle is quite substantial. The system is working really well and is a smooth process each month to reconcile and match invoices to the statement." Beth Knight Saleslink ​
If you are interested in Paygle and would like to find out how Paygle can help you with your Expense Management solutions, give us a call: